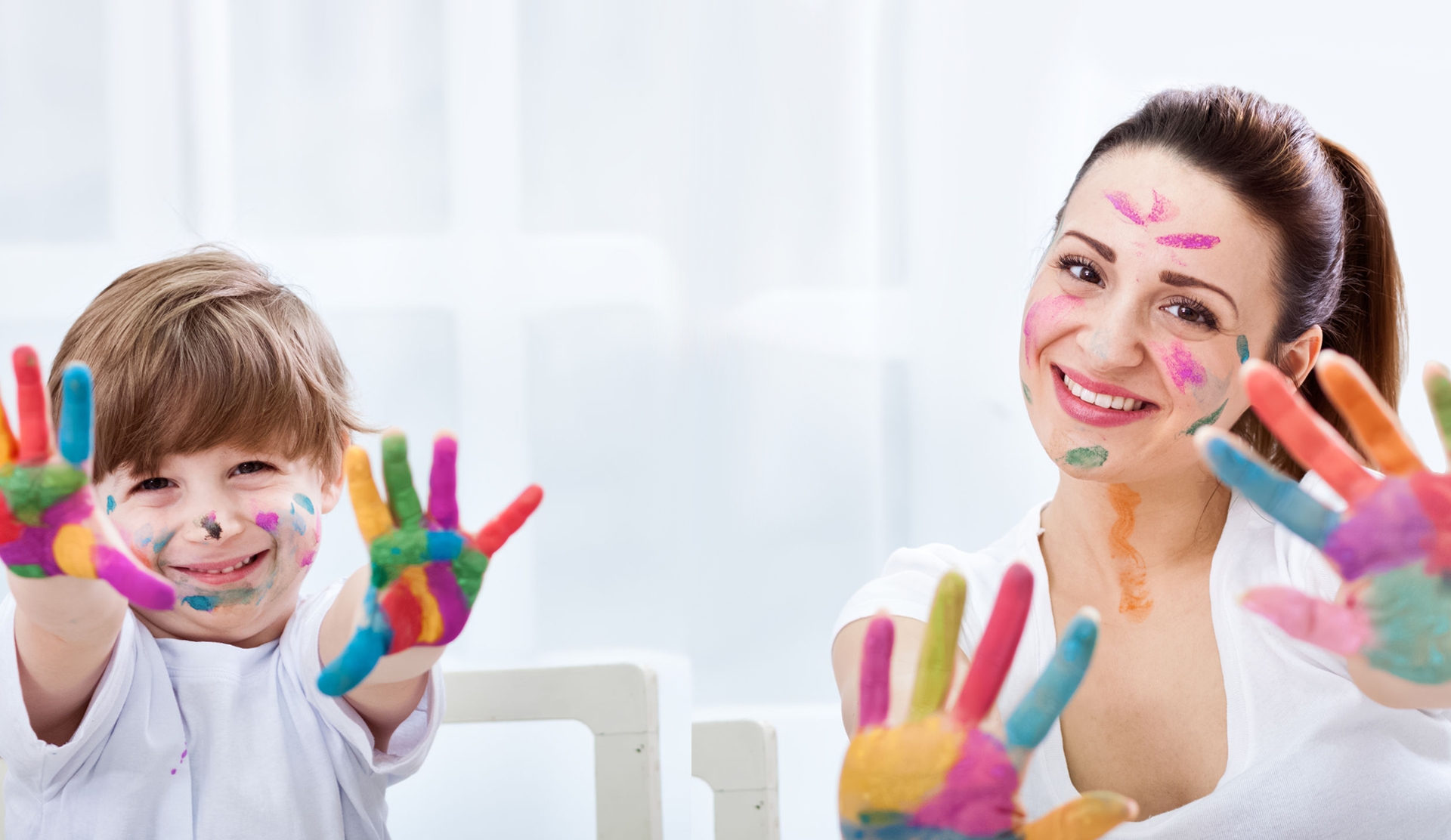 All the Control,
with None of the Fuss
Giving you more time to be a parent
What is NDIS Plan Management?
NDIS plan management is one of three different ways you can select to manage your NDIS plan. The other two options require you to either see only NDIS-registered service providers, or fulfil all the strict NDIS criteria for self-management. Essentially, if you ask for plan management funding, you can see any service provider of your choice while your plan manager takes care of all the hard stuff.
No cost to you! We handle NDIS account management.
No overwhelming paperwork! We manage it so you don't have to.
No plan restrictions! Your provider is your choice, in or out of NDIS.
---
How it Works?
How EIN's NDIS plan management service works in 3 easy steps
Verify you are eligible.
Provide the participant number and start/end dates of the plan.
We set everything up with your chosen service providers.
Benefits to Working with EIN
EIN offers the standard plan management services, as well as a few added bonus features:
Use registered OR unregistered service providers
Hire support workers to suit specific requirements (with hireup for example)
We help you manage your NDIS budget as much or as little as you want
Up-to-date budget information in an easy to understand format at any time
All the control of self-management, with none of the fuss
Easy to change service providers at any time
Invoice and receipt management
We claim on behalf of your service providers, so you are never out of pocket
Our bonus features can be set up with your service providers:
Goal tracking
Progress journal
Quarterly reports
Weekly rosters
Your Plan Manager
Sophie Luiker

Operations Manager

Sophie's role is to make sure that the EIN "works" for its members — hopefully works very well — and keeps working.

She is also the operations manager for the Parks Clinic Early Intervention Consortium. The consortium was formed in 2009 to provide a simple administrative structure for all children who qualify for HCWA and Better Start funding to access the professional of their choice. Since 2009 it has grown to be largest consortium of independent early intervention professionals registered to offer either or both programs in metropolitan and regional NSW and Victoria.
Frequently Asked Questions
What is NDIS?

NDIS is the new Commonwealth programme providing funding for Australians with disabilities. It is being rolled out across Australia, replacing many pre-existing programs and funding types.

Click here for a link to the explanation appearing on the NDIS website.

What is the difference between NDIS and NDIA?

The National Disability Insurance Agency (NDIA) runs the NDIS (National Disability Insurance Scheme).

Click here for a link to a more detailed explanation on the NDIS website.

How much will NDIS Plan Management cost me?

It is completely free if you ask for Plan Management funding in your planning meeting. A one-off payment of $218.27 for setting up everything with you and with each service provider you have elected will be charged to the NDIS. A monthly payment of $98.12 for all financial support (including support and reports at any time) will then be charged ongoing to the NDIS.

This will NOT affect your child's overall funding, it is completely separate to funding for therapy, support, and resources.

What if I don't have NDIS Plan Management funding?

If you have already had your planning meeting and didn't realise it was an option, you will have to wait until the next plan review to request Plan Management funding.

How can I prepare for my planning meeting?

The 3 most important things are:

Goals – Think of long-term goals, and break them up into short-term goals.

Funding management – Make sure you clearly request plan management funding (if this is your chosen method).

Reports – Bring reports from any professionals your child is currently seeing, and ensure they understand or research how to write a report for NDIS purposes.

Is my child eligible for the NDIS?

If they are currently receiving government funding, they should be automatically eligible for the NDIS. It is best to contact NDIA directly to confirm your child is on the waiting list.

If they are not currently receiving government funding, click here for the access checklist to confirm your child's eligibility.

My child is eligible for the NDIS, what do I do next?

If your child is currently receiving government funding, confirm they are on the waiting list and then wait for the NDIA to set up a planning meeting.

If your child is not currently receiving government funding and the NDIS has rolled out in your area, contact the NDIA for an access request form.

Will my child be worse off under the NDIS?

While the dollar value of the funding under the NDIS might be different to what your child was receiving through a different government funding scheme, nobody is meant to be disadvantaged by the transition to the NDIS.

Unfortunately, this is not always the case, but there are many avenues to appeal or use a disability advocate to ensure you obtain the funding your child needs.

When will my child be transitioned to the NDIS?

If your child is currently receiving government funding, they should be transitioned as the NDIS is rolled out to your area. There are delays as those with higher needs are transitioned first, but if your child has run out of funding, contact the NDIA and let them know.

What is a disability advocate?

A disability advocate is a person or organisation who can help you with accessing the NDIS, or with the review and appeals process.

Click here for a link to the resources provided by the Department of Social Services, who runs the National Disability Advocacy Program.